Mahers Landing
Plans are being progressed to improve boating facilities at Mahers Landing, near Inverloch.
To make it easier and safer to launch there in the future we've commissioned the concept designs for the upgrades.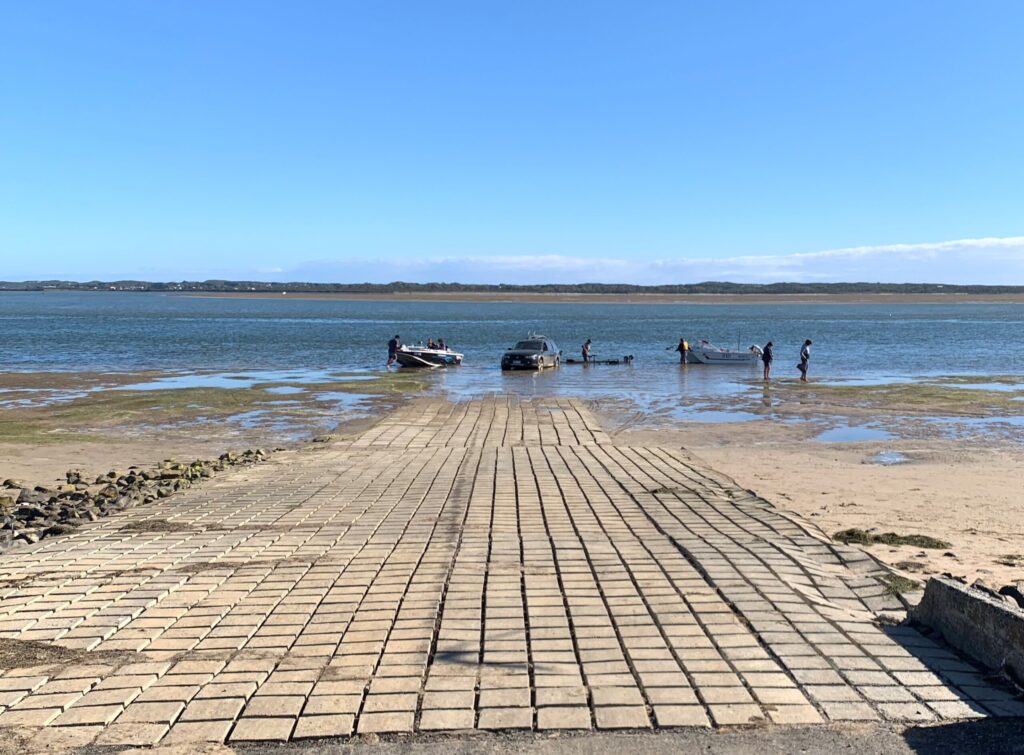 Mahers Landing is 6km from Inverloch and caters for smaller vessels, but launching is limited to the higher end of the tide.
Two concept designs for improved facilities were presented for public comment by Bass Coast Shire Council in April 2021.
Feedback is being collated and analysed so that a final concept plan can be finalised.